Reach thousands of new customers at a tap of a button.
WeMENA is the fastest growing B2B trading platform in MENA that removes the risk of trading by giving you access to 1000+ buyers across the region while handling delivery and customer service for you.
100% Secure and Free. No Credit Card Required.
Low MOQ
Reduce the risk of overstocking with small business friendly minimum order quantities.
Fast Delivery
Get products delivered within a few days.
Cash on Delivery
Pay in cash when your products are delivered.
Competitive Pricing
We work closely with our sellers to maintain low prices.
Helping businesses save money by improving wholesale product sourcing across the Middle East
When you join WeMENA, you unlock access to thousands of wholesale products across categories including electronics, computer and mobile accessories, health and wellbeing, cleaning supplies plus much more. We only list items which meet our pricing guidelines in order to maintain competitive pricing for business looking to buy on WeMENA.
web portal
Easy store management
Access seller accounts easily from desktop to manage orders and get insights on seller performance.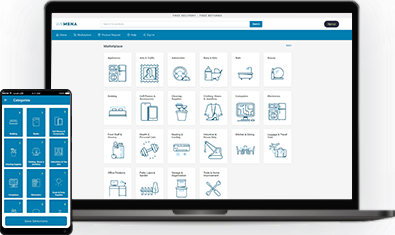 Mobile App
In-hand order management
Download WeMENA's app on IOS and Android to access the seller dashboard from your mobile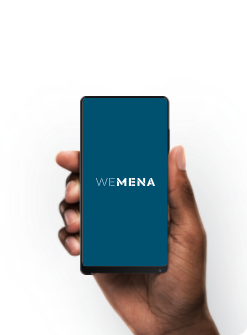 Why choose WeMENA?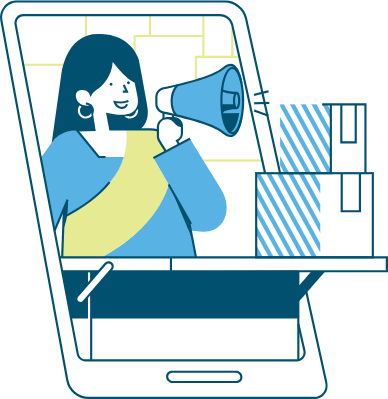 Fast and easy access to a wider market
+ Choose from over thousands of products
+ 30+ product categories
+ 100+ verified suppliers
Simplified process
+ Easy order placement
+ Cash on delivery available
+ Free delivery across the UAE
Secure and reliable
+ Product quality guaranteed
+ Price transparency
+ Safe and secure transactions with 24*7 support services
"Many traditional businesses are not skilled enough to source products from new channels – especially in the current climate – but WeMENA makes it far easier for them."
Frequently Asked Questions
How does WeMENA work?
As a seller, you will have the advantage on listing your products on our platform and set up your own MOQ's where our active and certified buyers will have the chance to source their business needs directly from you through WeMENA.
Who takes care of customer support?
Our state of the art 24*7 available customer support team will take the complaints and enquiries hassle out of your hands.
Who handles Delivery?
Once an order is placed and confirmed, our fleet of professional couriers takes care of the collection and delivery of goods.
How does WeMENA protect Sellers?
Our onboarding process for both sellers and buyers are strict and makes sure both parties are certified and can legally trade within the UAE and the MENA region.